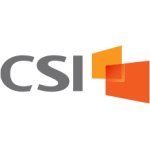 Computer Services Inc.
Computer Services Inc.
Paducah

,

Kentucky

,

United States
Paducah

,

Kentucky

,

United States
Company Information
Opportunities Await in Your Post-Military Career

CSI is a leading fintech and regtech solutions partner operating at the intersection of innovation and service. We excel at driving business forward with a unique blend of cutting-edge technology, effortless integration and a commitment to authentic partnerships defined by our customer-first culture.
At CSI, we believe that rapid innovation will drive our industry forward, but we also believe that customer service, a commitment to community and a culture of integrity still matter. We are dedicated to providing challenging and rewarding careers for our employees across the country. As a service-focused company committed to delivering industry-leading solutions, we're seeking the best and brightest to join our team.
Read why Nick chose CSI

"I work in Finance as a Senior Financial Analyst. I am tasked with analyzing our Financial results and adjust our budget based on the analysis. This provides insight into the health and direction the company is headed in each period."


What was your transition like?
"My initial transition from the military was difficult. I wasn't sure I wanted to maintain the same career path provided in the Army, coming out of the Signal Corps. "


Why did you choose CSI?
"CSI was the closest thing to a civilian version of what you could have in the military. CSI ensures you are valued as a team member. The camaraderie is unmatched."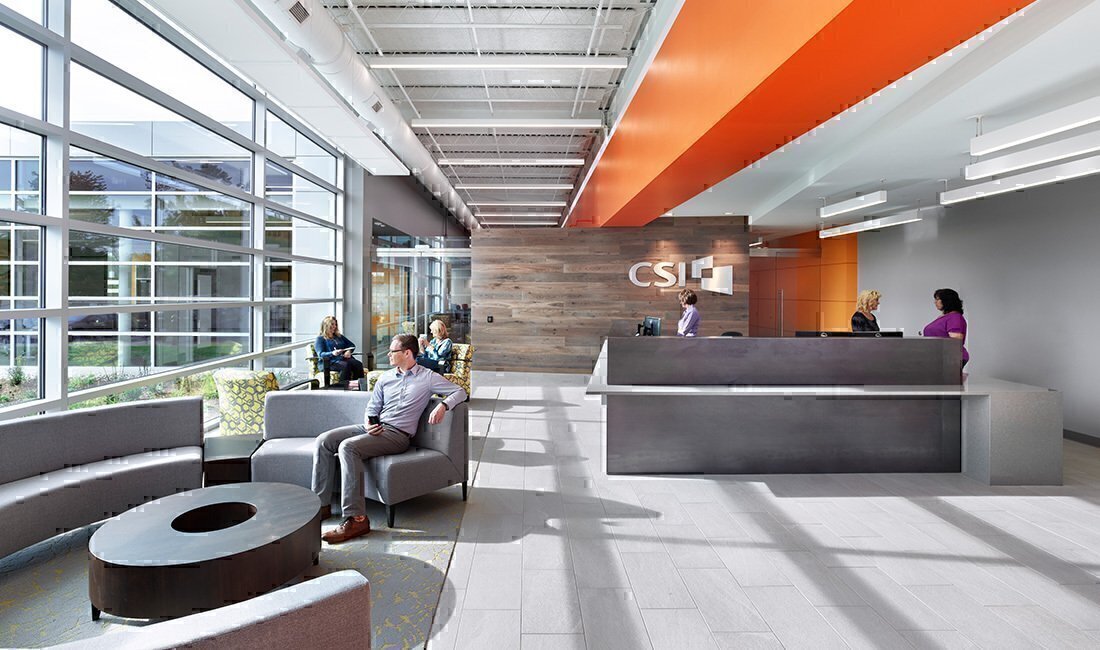 Discover your Future
Take advantage of CSI's commitment to your service.
WHY WE VALUE VETERANS

As CSI, we value integrity and service, and the men and women of the United States Armed Forces personify these values every day. We believe in hiring a dynamic and diverse workforce to help us deliver innovative solutions that drive our industries forward, and that the experiences gained through military service uniquely qualify veterans for success in any endeavor. To all our veterans—we at CSI thank you for your service and look forward to working with you!
Are you a Veteran Owned Business?:
No, we're not a Veteran Owned Business
No job openings
---