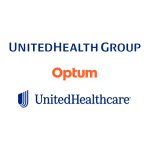 UnitedHealth Group
UnitedHealth Group
Minnetonka

,

Minnesota

,

United States
Minnetonka

,

Minnesota

,

United States
Company Information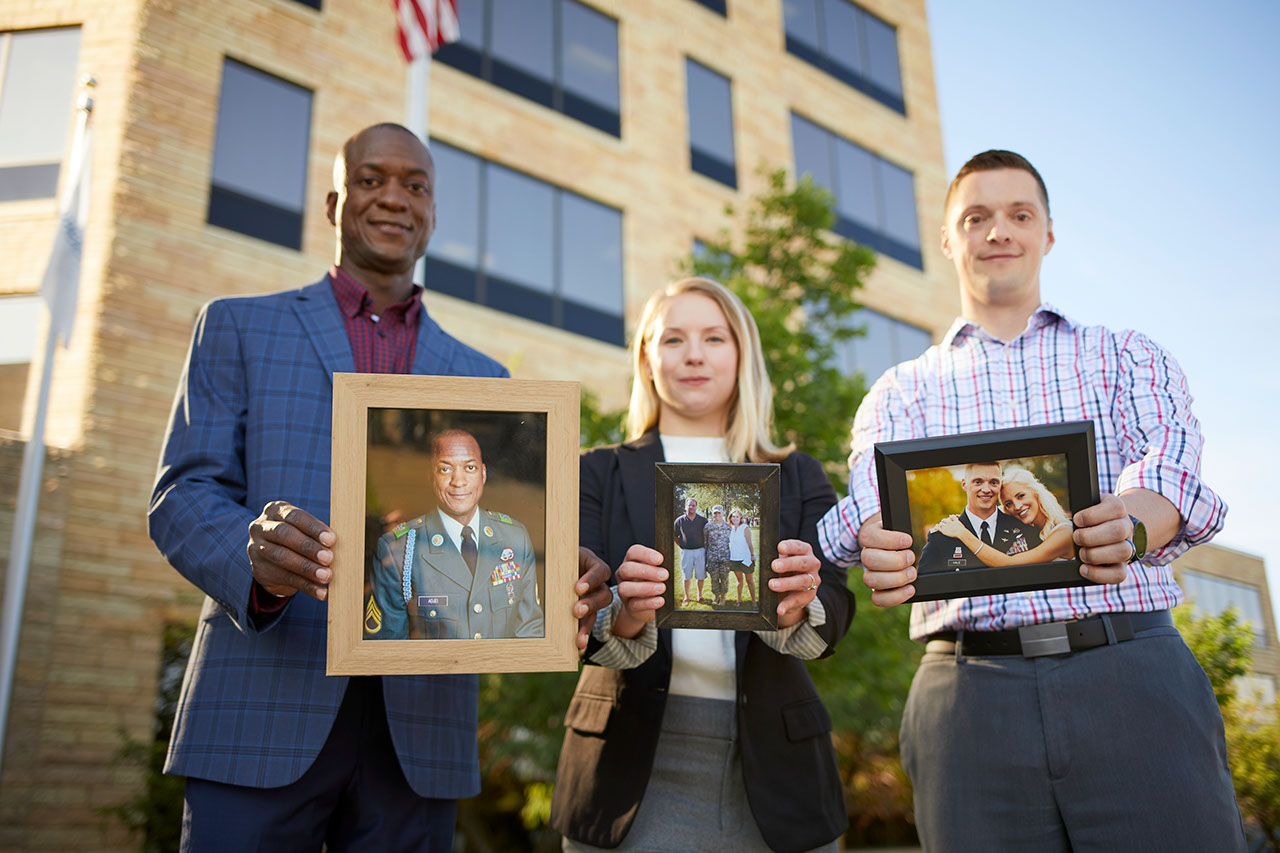 UnitedHealth Group is a health care and well-being company that's dedicated to improving the health outcomes of millions around the world. We are comprised of two distinct and complementary businesses, UnitedHealthcare and Optum, working to build a better health system for all. Here, your contributions matter as they will help transform health care for years to come. Make an impact with a diverse team that shares your passion for helping others.
Why veterans should consider UnitedHealth Group as an employer?
At UnitedHealth Group, we celebrate the skills, experience and dedication that serving in the military demands. The values you defined in service, mirror what our culture holds true: Integrity, compassion, relationships, innovation and performance.
We're proud to be recognized as a
top 10 Military Friendly employer for veterans and their spouses.
We strive to bring innovative approaches for employment for all branches of the U.S. Military with initiatives like our
Military Fellowship Program at UnitedHealth Group
, which is open to all transitioning active duty service members who qualify and want to pursue a career with us.

Company History
Today, UnitedHealth Group is dedicated to improving the health outcomes of millions of people around the world. The company was founded as UnitedHealthcare in 1977 and went public in 1984. The parent company was renamed as UnitedHealth Group in 1998, but UnitedHealthcare continued operating as the health insurance business within the organization. Following several business acquisitions by the enterprise, Optum was created as part of UnitedHealth Group in 2011, unifying care and technology services under the new brand. UnitedHealth Group has cemented itself as a leader in health insurance, care delivery and technology during its time of operation.
Are you a Veteran Owned Business?:
No, we're not a Veteran Owned Business