Find

the Right Career
Access our connections and 20 years of experience to find jobs that leverage your background.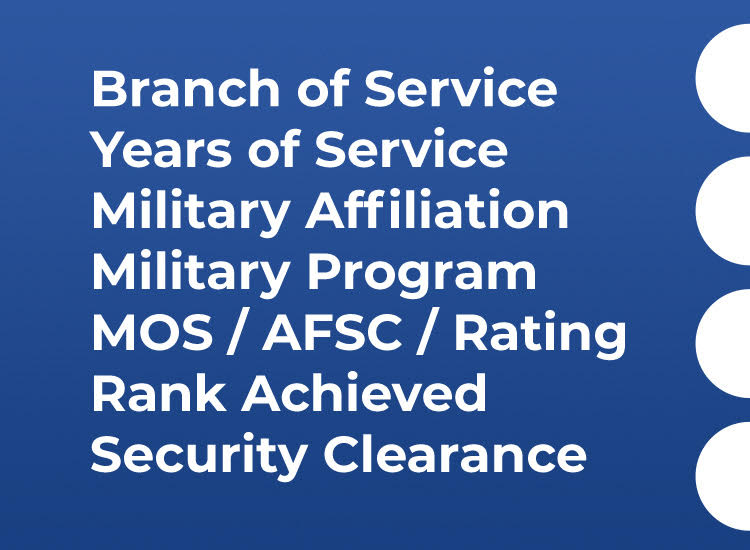 Your Ticket

to connecting with civilian Employers

We translate your military experience into the traits employers love. Create a profile, hunt for jobs, and get found.
160,000
Total Jobs
Available
The

Place for Civilian Jobs

Employers want your intangable skills you learned from the Military. Search from a wide range of jobs and industries and apply today.

Get Found
Create your profile and upload you resume so employers can find you.

Find Opportunities
See job opening tailored to your military experience.

Stay Informed
Recieve text and/or email job alerts based on your specialty and occupation.
Just a few of the many companies that have joined our mission