The
Original

Veteran Hiring Connection

We have been connecting veterans with civilian opportunities for 20 years. Tap into our talent pool to find the people who get it done... vets.

To Access Our Candidates:
Accelerate

Your Talent Pipeline Growth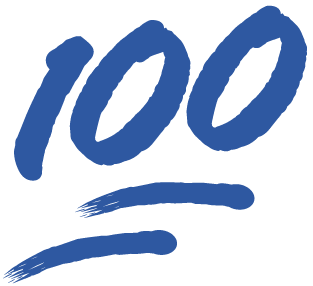 Candidate Matching System
Sophisticated built in soft skills matching and career mapping. Map beyond MOS codes, and help the perfect candidates find your jobs.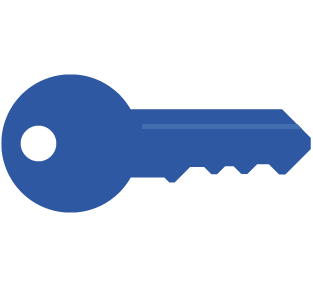 Private Network Access
Direct access to the GI Jobs network that includes transitioning service members, veterans and military spouses.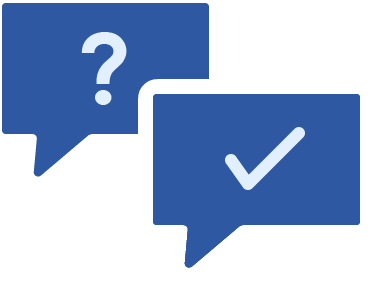 Dedicated Support
We're here every step of the way to help you with your recruitment efforts. Call us, email, or chat live with a real person who's happy to help you get the most out of G.I. Jobs.
Find

The Plan That's Right For You
Our Members
- Your

Goals
Diversity & Inclusion
Our members have the largest array of diverse talent in existence.
Security Clearance
Over 70% of the veteran community has, or can obtain, a security clearance.
OFCCP Compliance
Our members help you expand diversity outreach and work towards meeting or exceeding your 5.5% VEVRAA Goal